We are your external
accounting department!
We provide accounting and consulting services. The business is based on the company's cutting-edge expertise in finance and administration, which is delivered together with the latest in business software and internet technology.
To be the customer's external finance department and thereby create security, relief and predictability for our customers.
In 2025, we will be an attractive employer and dynamic business with 25 employees working in teams towards common goals.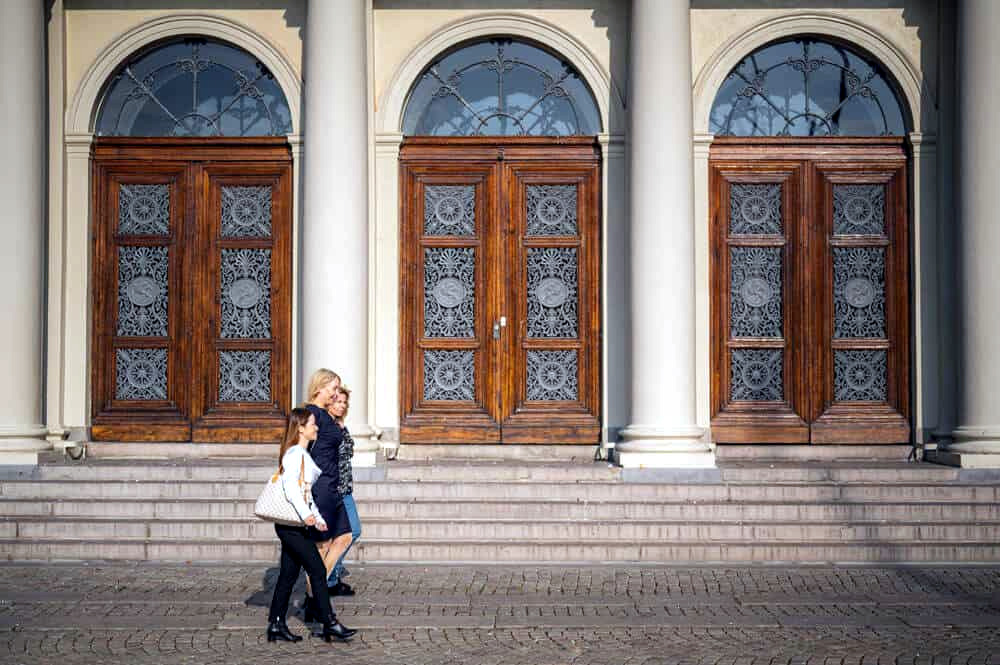 KMSG & Co AB is founded
KMSG is founded in Gothenburg with focus on the local market.
Expansion and further staff
We are expanding and hire staff to meet increased demand.
New office in Stockholm
KMSG expands its area of activity to also include Stockholm.
New office in Malmö
We are expanding further and are now opening an office in Malmö.
Established in Germany
KMSG is now expanding in Europe - establishing itself in the German market.