Is accounting too time consuming?
We are your external
accounting department!
We provide accounting and consulting services. The business is based on the company's cutting-edge expertise in finance and administration, which is delivered together with the latest in business software and internet technology.
To be the customer's external finance department and thereby create security, relief and predictability for our customers.
In 2025, we will be an attractive employer and dynamic business with 25 employees working in teams towards common goals.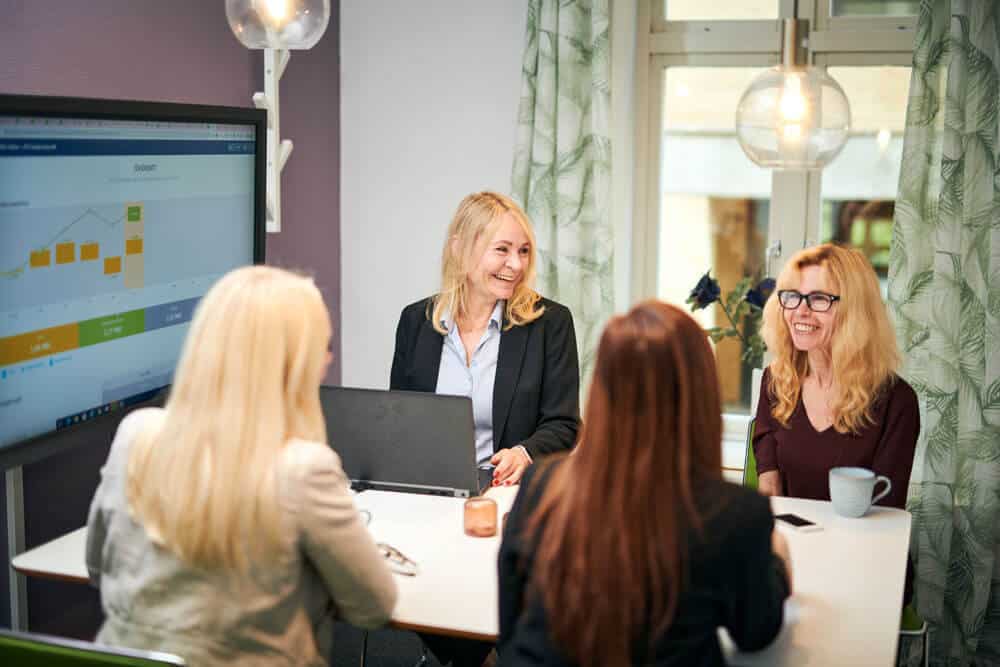 KMSG & Co AB is founded
KMSG is founded in Gothenburg with focus on the local market.
Expansion and further staff
We are expanding and hire staff to meet increased demand.
New office in Stockholm
KMSG expands its area of activity to also include Stockholm.
New office in Malmö
We are expanding further and are now opening an office in Malmö.
Established in Germany
KMSG is now expanding in Europe - establishing itself in the German market.
Our team is ready to assist!
Together we form a team where you have contact with your personal consultant. The theme includes Julija who is our administrator and another consultant to ensure that there are always at least two people who are well versed in your business. This is to ensure that the business always runs on all days of the year, regardless of holidays and any illnesses. The staff who work with us are all authorized or about to become.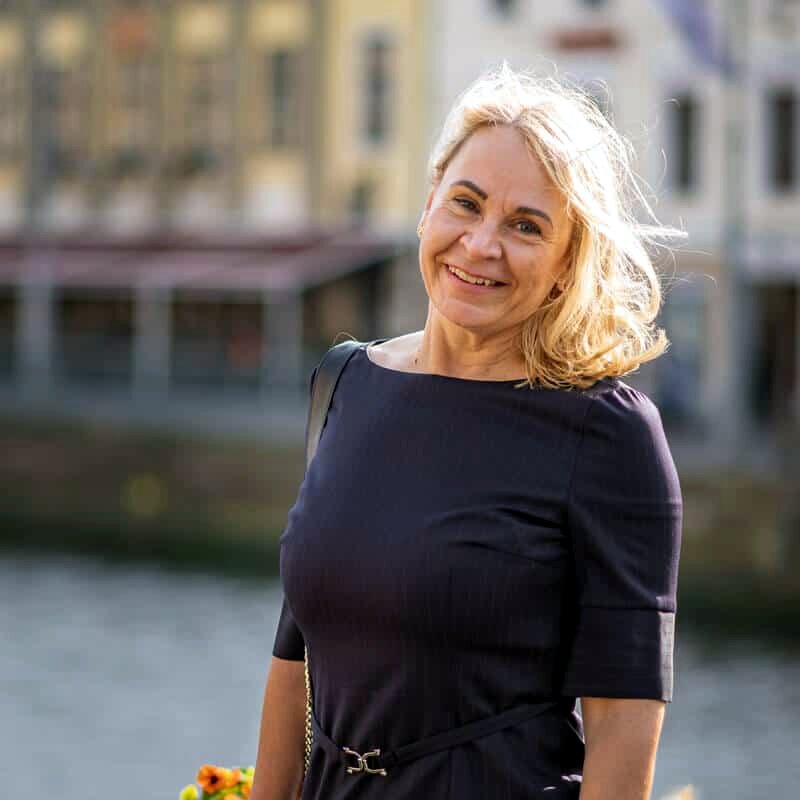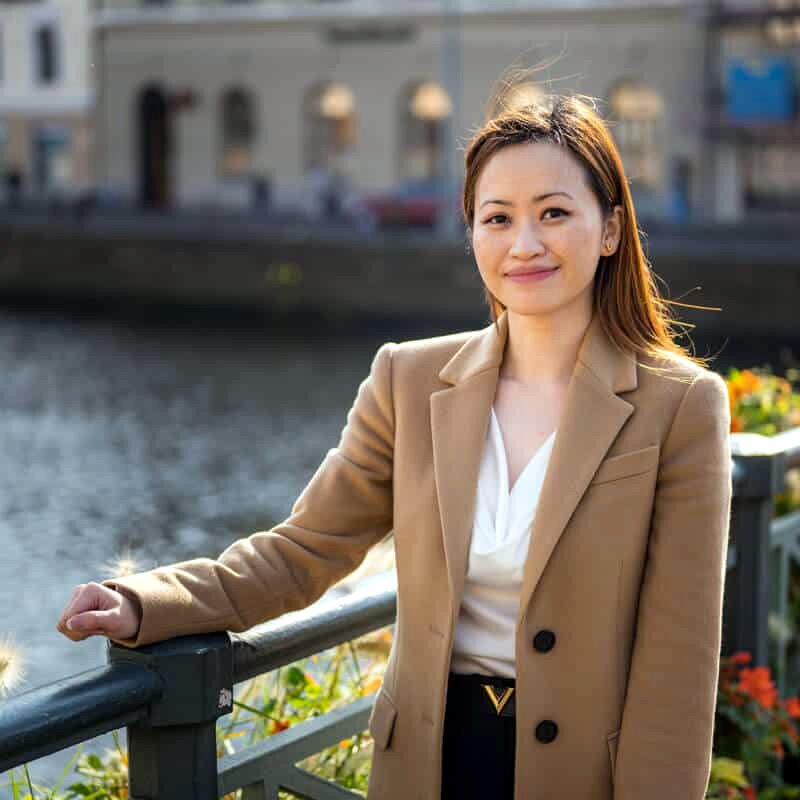 Van Ann
Lee
Authorized accounting consultant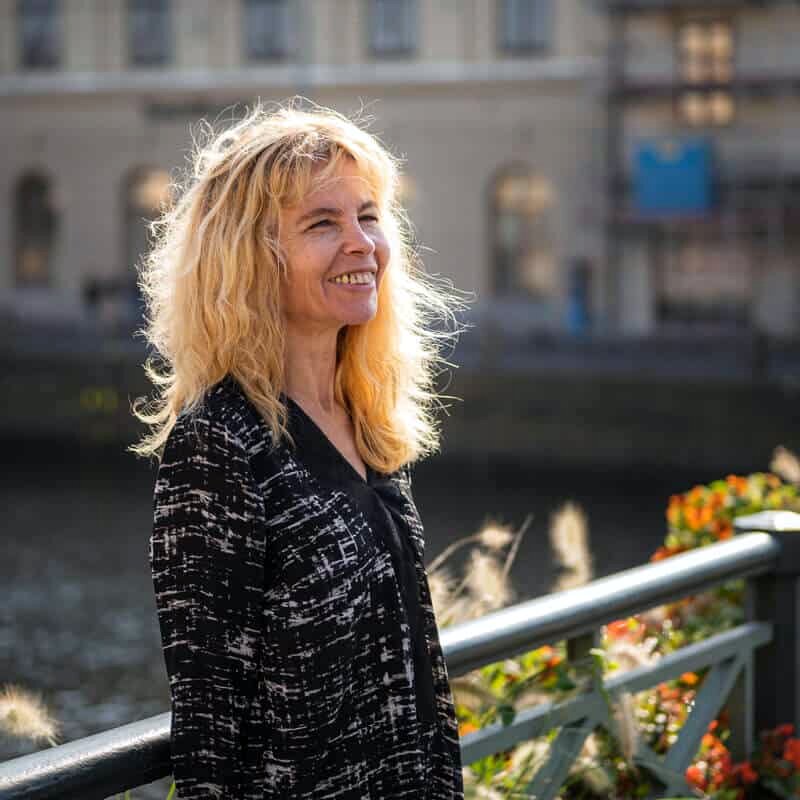 SRF
Authorization
In addition to a university degree in economics, all employees have also completed a supplementary course within our union SRF.
Customers
Trust
For a number of years, we have had the great confidence to have customers such as parts of university hospitals and municipal assignments.
AAA+
Creditworthiness
AAA in credit rating, secured by Dun & Bradstreet according to their criteria.
CONTACT US OR BOOK A MEETING
We are based in Stockholm, Gothenburg and Malmö