Our team is ready
to assist!
KMSG & CO AB
Kronhusgatan 11
411 05 Gothenburg
Org.Nr: 556704-5413
BankGiro: 5688-9371
Contact us for professional advice. Our services are based on offering our customers qualified accounting services.
With our services and personal service, we create security and free up time for you!
Vårt team på 12 personer är redo att hjälpa dig!
Genom att anlita oss har du alltid kontakt med din egen personliga konsult. Vi arbetar i team om minst två personer, för att säkerställa en mycket god insyn i din verksamhet – 365 dagar om året. Ditt team består av en administrator – samt ytterligare en konsult, som tillsammans ser till att verksamheten är igång året runt, oavsett semestrar eller eventuella sjukdagar. Alla i vår personal är auktoriserade eller på väg att bli. Allt för att säkerställa kvaliteten på våra tjänster, med bred kompetens inom alla branscher och bolagsformer.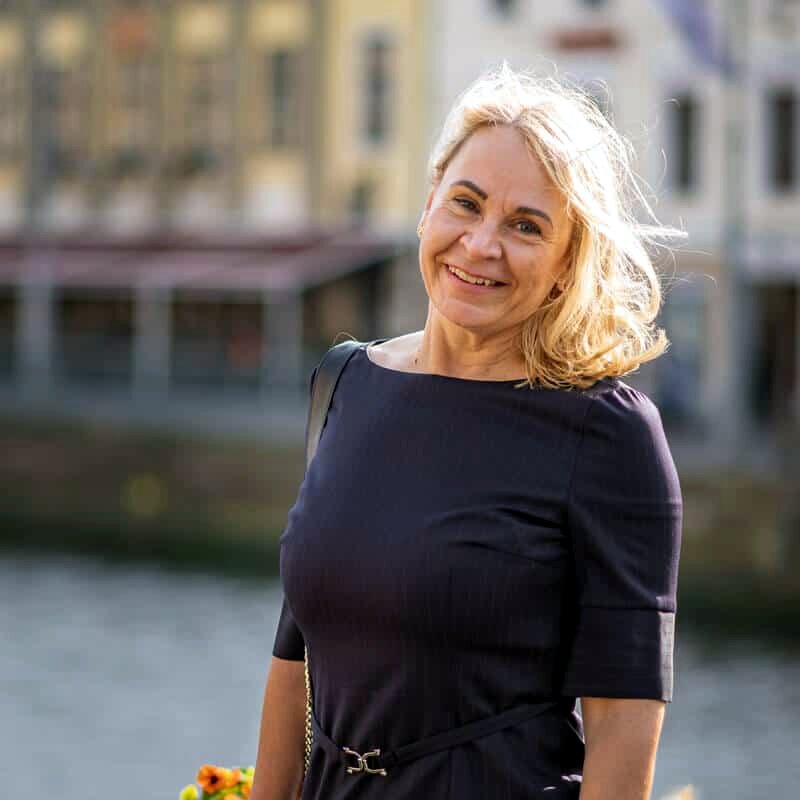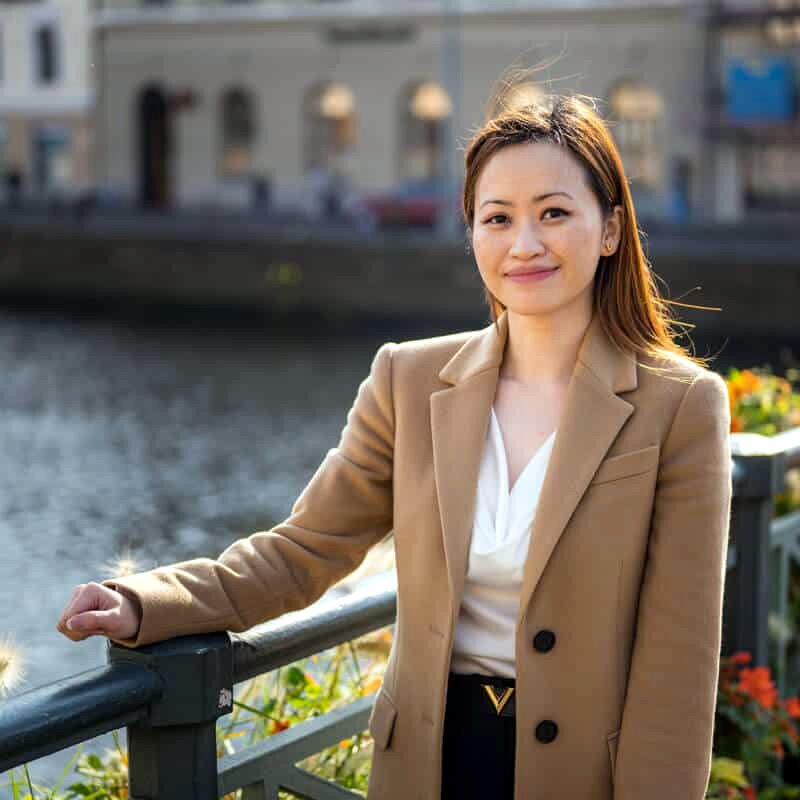 Van Ann
Lee
Authorized accounting consultant