Our team is ready
to assist!
KMSG & CO AB
Kronhusgatan 11
411 05 Gothenburg
Org.Nr: 556704-5413
BankGiro: 5688-9371
Contact us for professional advice. Our services are based on offering our customers qualified accounting services.
With our services and personal service, we create security and free up time for you!
Our team is ready to assist!
Together we form a team where you have contact with your personal consultant. The theme includes Julija who is our administrator and another consultant to ensure that there are always at least two people who are well versed in your business. This is to ensure that the business always runs on all days of the year, regardless of holidays and any illnesses. The staff who work with us are all authorized or about to become.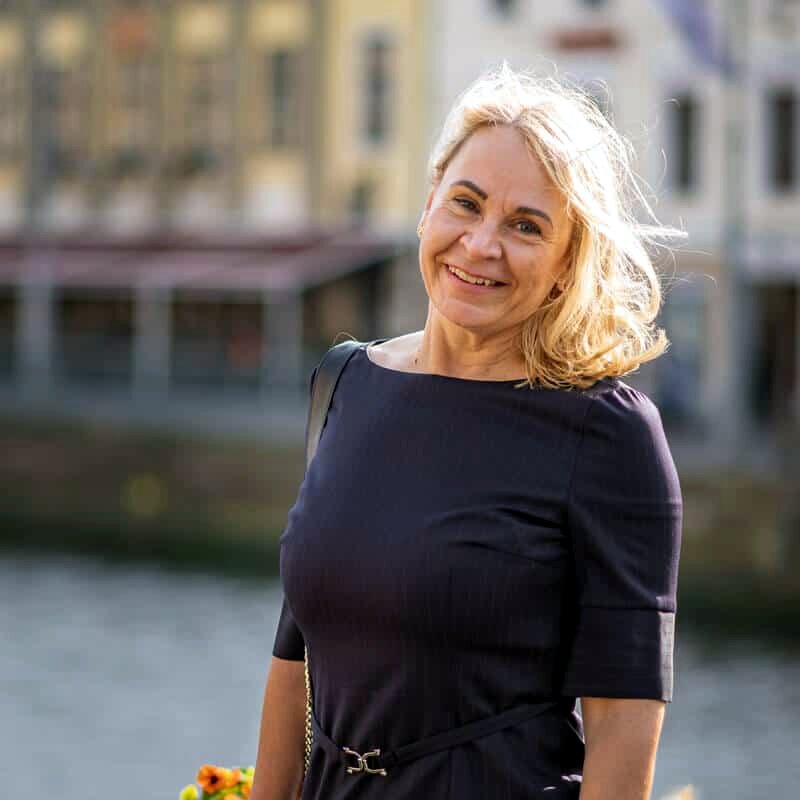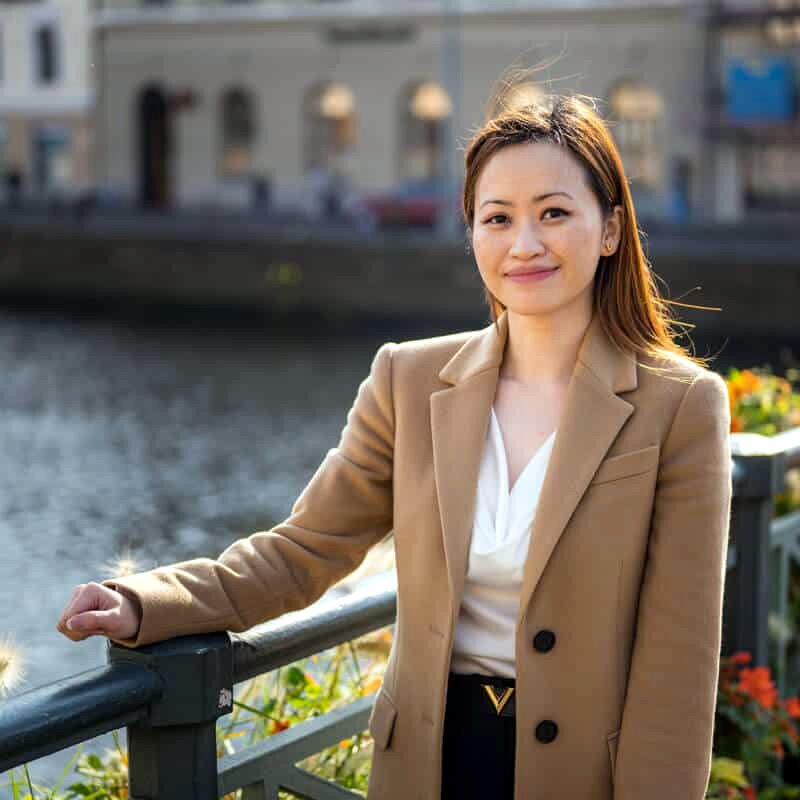 Van Ann
Lee
Authorized accounting consultant